A team of passionate professionals
For more than 15 years, Altitude Montblanc takes you into the mountains... and elsewhere!
Small team organized on a human scale, we are happy to offer the tour that corresponds to your expectations.
All year long, Aude, Marie-Laure, Isabelle, Juliette, Florian, Robin, Laura and Jean-Jacques help you from our agency based in Montriond (Haute-Savoie) to realize your project. Available, they answer all your questions, create adapted circuit and guarantee the good execution: accommodation, choice of itineraries and variants, logistic...
On trails, more than 30 mountain leaders guide your steps, between medium and high mountains! Jean-Luc, Cecilia, Eric, Paco, Odile and many others will bring you their knowledges and experiences.
At last, less visible but essential, Jean-Marc, Alexandre, Flavien et Julien provide all road transfers and baggage transfers. Severine takes care of the picnic preparation!
For sure, we work with all our heart to prepare and organize your trip. What we prefer is to create an adapted tour for your group, your family to explore new places, always with authenticity and passion.
Our team
Marie-Laure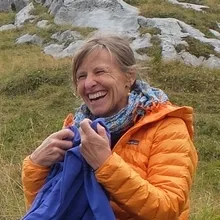 Florian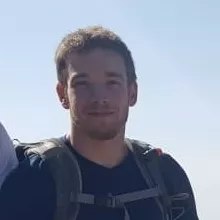 Eric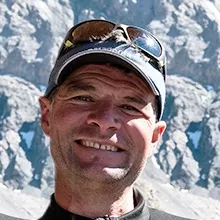 Catherine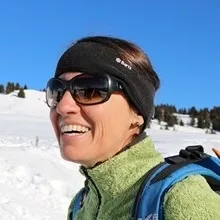 Yoann
Maxime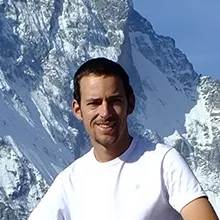 Isabelle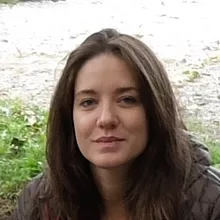 Sébastien K.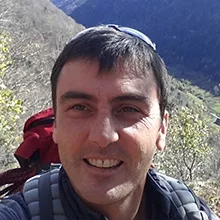 Laurent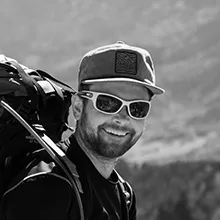 Cecilia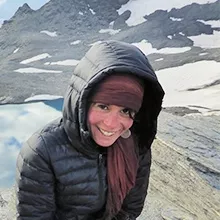 Jean-Nicolas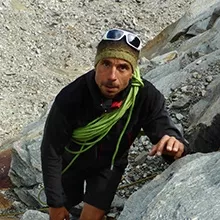 Patrick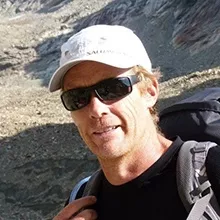 Elena
Paco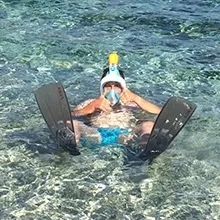 Jean-Luc
Arnaud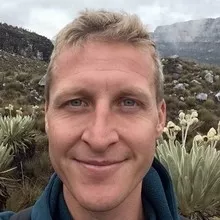 Séverine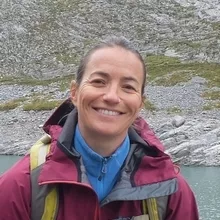 Stephen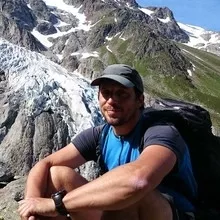 Nicolas M.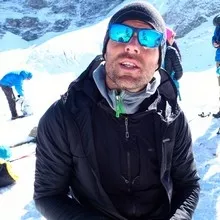 Thierry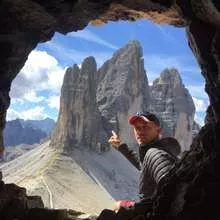 Alain S.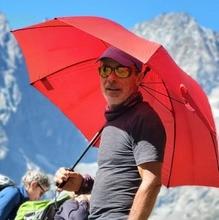 Cédric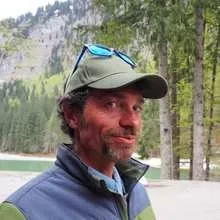 Jean-Marc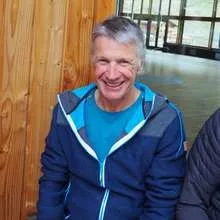 Bibiane
Jean-Baptiste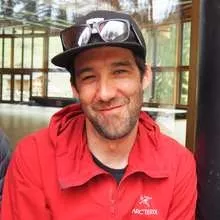 Flavien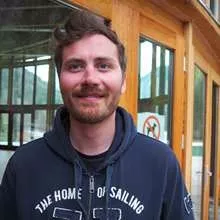 Vincent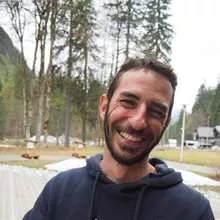 Amélie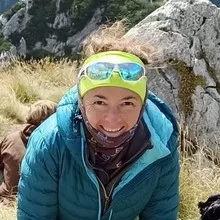 Victor
Jean-Marc P.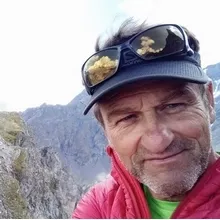 Philippe D.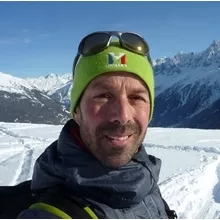 Robin
Juliette
Romain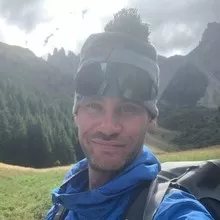 Jean-Jacques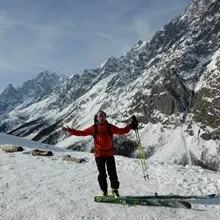 Rémy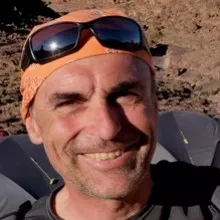 Marion S.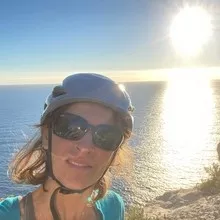 Nicolas B.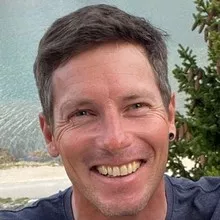 Samy
Aude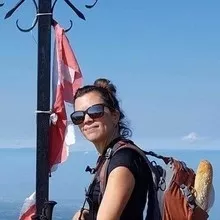 Bruno M.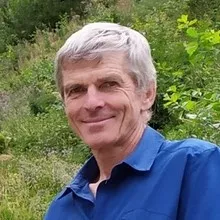 Bertrand
Vincent P.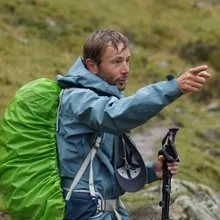 Odile
Pierre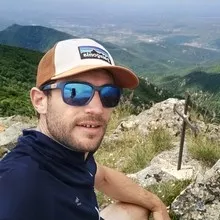 Daniel M.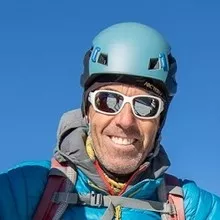 Maud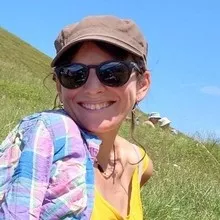 Benjamin G.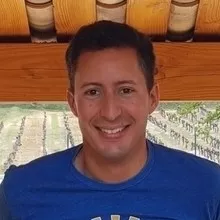 Sébastien B.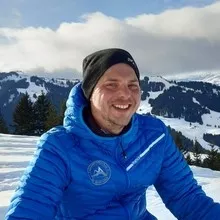 Ulrick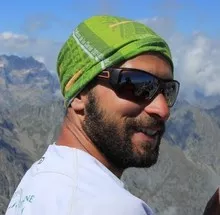 Sebastien P.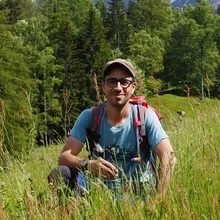 Christophe B.